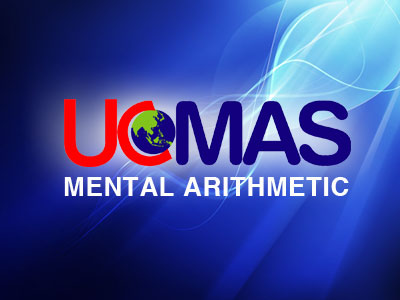 UCMAS Program
UCMAS is a child brain development program based on Mental Math and the Abacus that boosts brainpower in children aged 4 to 12.
Course Increases:
Speed, Memory Power, Accuracy, Concentration, Confidence, Problem Solving Skills, Imagination and much more.
……..
……..

Curriculum Program
After school curriculum classes for students from JK to Grade 12. Ontario curriculum is taught by subject expert teachers for students to excel in school.
We Teach:
Math, Calculus, Adv Func, Data Mgmt, Science, Bio, Chemistry, Physics, English, French and specialized individual classes.
………
Dinoart Program
DinoArt program provides a unique opportunity to learn fundamental artistic techniques combined with fun-filled experience of true artistic expression.
Program Promotes:
Creativity, Drawing and Sketching Ability, Coloring and Shading Ability, Fine Motor Skills, Imagination and much more.
……..
To Be a Winner, Be with A Winner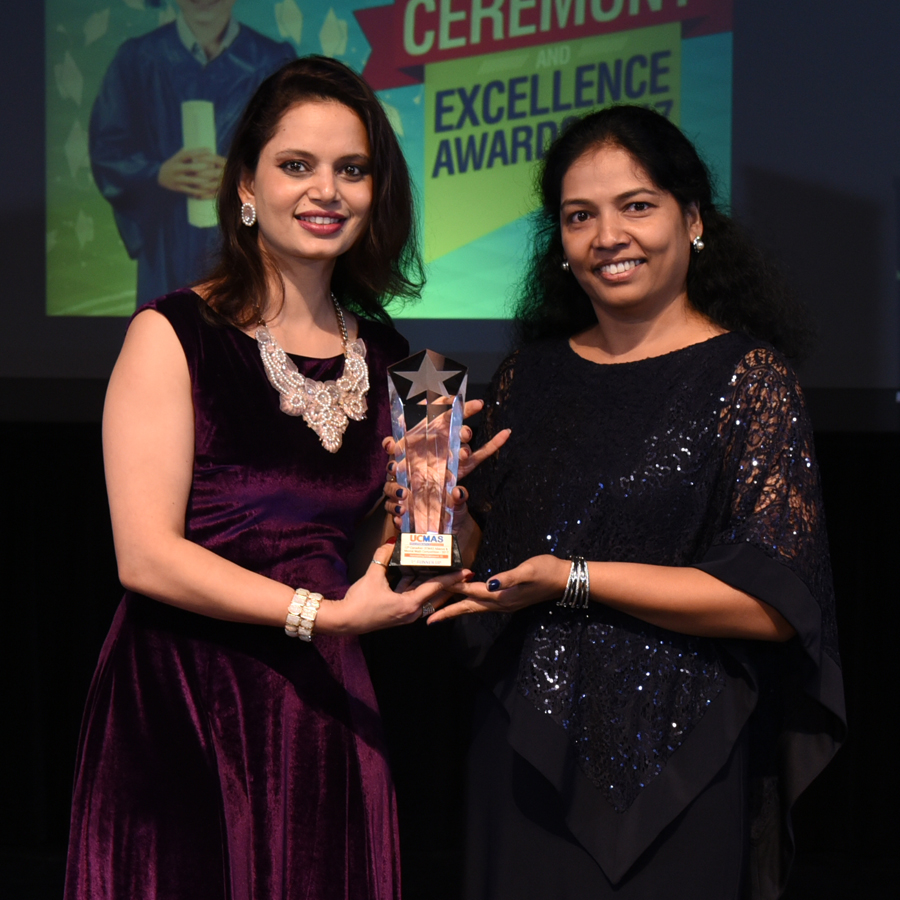 Best CI 1st Runner Up – 2017
TUSGU won the Canadian UCMAS Competition Course Instructor 1st Runner Up Award.
What the parents are saying about TUSGU
My daughter, Christina, who is 8, has been studying UCMAS at TUSGU for the last 2 years. She has been excelling in her studies at school ever since she joined the UCMAS program.
Mike Kollmann
When my son was in grade 1at school, his teacher was complaining that he doesn't focus in class. I was looking for a program that would improve his focus and concentration. I came across this program through other parents who are sending their children to TUSGU. My son has been studying at TUSGU for the last 10 months and I see great improvement in his concentration. Thank you TUSGU.
Parinkumar Patel
Curriculum Class Subjects
Math, Adv Functions, Data Mgmt
Science, Physics, Chemistry, Biology
English, Reading, Writing
French
Services Offered at TUSGU
Curriculum & UCMAS classes
Dinoart classes
Student counselling
Course selection help
Specialized Individual Classes
Students with special needs
Student behind in school
Students in special curriculum
Students who need help
© 2017 Copyright by TUSGU Educational Services Inc. All rights reserved.